"We have partnered with MediaBlitzz for numerous media,
entertainment and technology campaigns and they have
consistently delivered on strategy, service, & outcomes
beyond expectations. They understand Hollywood and
Silicon Valley and how to effectively bridge both worlds.



Kevin Stein
HBO, CBS, King World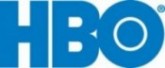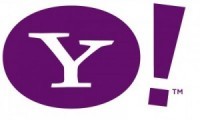 "I've learned a ton from working with MediaBlitzz and highly

recommend engaging them for strategic planning and execution."


Matt Hanover
Senior Director of Content Strategy - Yahoo!
"I was blown away at how much MediaBlitzz helped us,
especially for such a reasonable price."


Travis Romero
Producer/Writer/Director
Co-Creator of USA Network's White Collar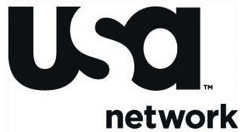 "Usually, it's true that in business you get what you pay for.

In the case of MediaBlitzz, you get so much more than you pay for."


Wendy Keller
Top Literary Agent & Author
"Most so-called Internet Marketing experts are just glorified web designers.
Ryan at MediaBlitzz is a true marketing strategist. His versatility has helped
me focus on what I needed for much higher traffic and conversions."


George Silverman
Best Selling Author - The Secrets of Word of Mouth Marketing